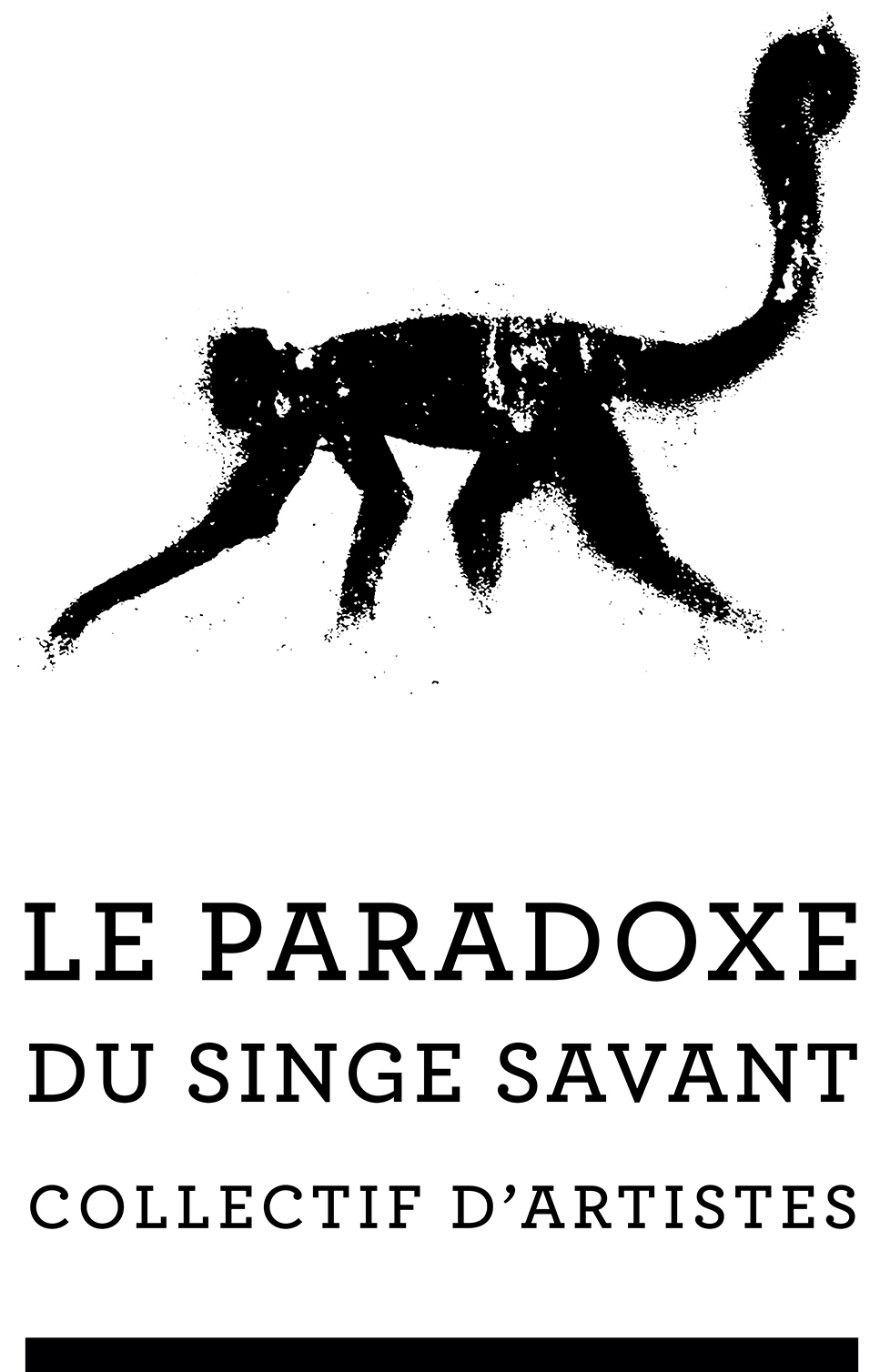 Collectif pluridisciplinaire à géométrie et à géographie variable. ///////////////////////////////////// /////////////////////////////////////////// Anne-Sophie Boivin anso@leparadoxedusingesavant.fr 06 62 89 31 39 /////////////////////////////////////////// Kate Fletcher kate@leparadoxedusingesavant.fr 06 52 81 76 90
Aymeric Hainaux
www.unpoisson.com/
Aymeric Hainaux is a visual artist, musician and composer. Particularly known for his very personal human beatbox style and his 6 years hitchhiking tour. For his intense corporeal performances he uses a kind of beatboxing style, but ends up with sound signatures that relate much more to abstract electronic music, drone, glitch and noise than to hiphop. Besides his own body, breath and voice, the only extras he uses are a microphone, some harmonicas, accordion, bells and echo pedal.
No loop, live action only! His music comes literally from the within – voice, breath, muscle tension, movements, heartbeats and sudden outbursts of sound are celebrating the living and the immediacy of the present moment. Hainaux has repeatedly been awarded in the French Beatbox Championship. He has played in different places; from squats to La Fondation Cartier, Palais de Tokyo, Empty Bottle Chicago, Phono Festival Odense, Biennial of Thessaloniki, MUDAM Luxembourg, Villa Arson Nice.
In another of his material/projects, Papier, Hainaux shows drawings, collected words, pictures and photos under different mediums; comics, art books or as a performance or installation.
Club Transmediale Festival, Berlin